History
From its formation in 1925 until the early 2000s, when the group turned its focus to real estate, the textile industry was its main business.
Its primary subsidiary, UTEXAFRICA, whose plants produced more than 30 million meters of fabric annually, was involved in every step of cotton processing. At its peak, the textile business employed up to 6,000 people in Kinshasa, making it the city's biggest private employer at the time, and supervised more than 100,000 smallholders in the cotton sector, spread over several provinces in central and eastern Congo.
Over time, TEXAF has also diversified its business interests into metal construction, sandstone quarrying and agriculture. It also owns many properties in today's provinces of Sankuru, Maniema, South Kivu, Tanganyika, Lomami and Kasaï Oriental.
These are some of the key dates in the history of the group:
1928
The textile factory was officially opened by King Albert I of Belgium at its present location in the bay of Ngaliema (Kinshasa), where milling, weaving and dying were carried out. To secure its energy and water supply, the group formed the Société des Forces Hydro-électriques de Sanga and the Société de Distribution d'Eau de Léopoldville.
1940-1945
The company increased production considerably for the benefit of the allied war effort.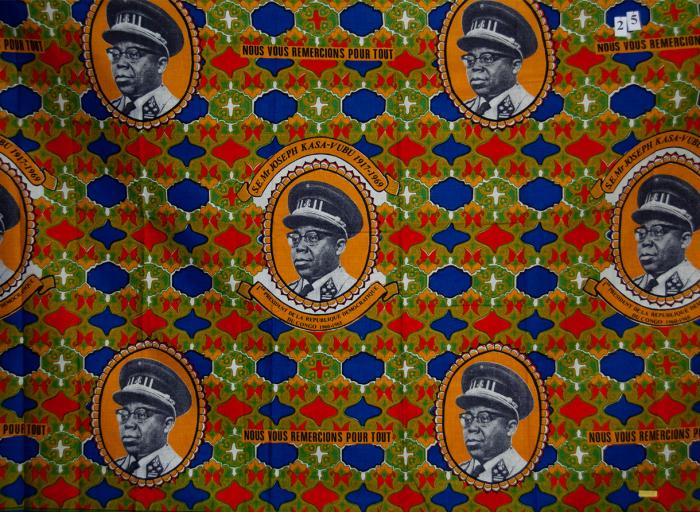 1960
Independence of Congo. Since the end of the war, production had been increased from 12 million meters of woven fabric per year to 32 million meters.
1974-1976
The textile company was initially nationalized, before being returned to TEXAF due to its economic and social importance for the nation.
1991-1993
Pillaging in Zaire. The textile factory was protected but two employees were killed and the distribution network was destroyed. The country's economy collapsed and textile production went into decline.
2002
In a management buyout, Philippe Croonenberghs took control of a TEXAF that had been bled dry. It marked the beginning of a new real estate development strategy and a textile alliance with the Hong Kong-based Cha family.
2007
Faced with illegal import dumping and an unfavorable economic environment, the Cha family decided to close the textile factory.
2009
The first new high-end apartment building was leased out in the Muscienne district. The group would follow this with more ambitious construction projects. At the same time, TEXAF increased its 50% stake in Carrigrès to 100%.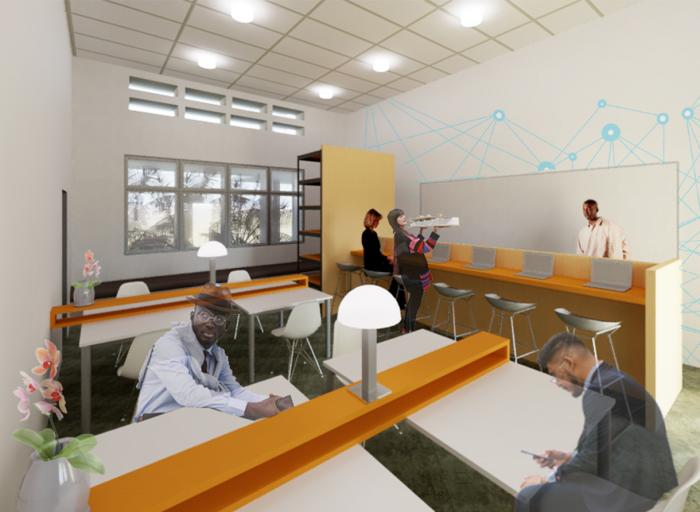 2018
TEXAF decided to invest in the digital economy and to build Kinshasa's biggest digital campus.