Shareholders structure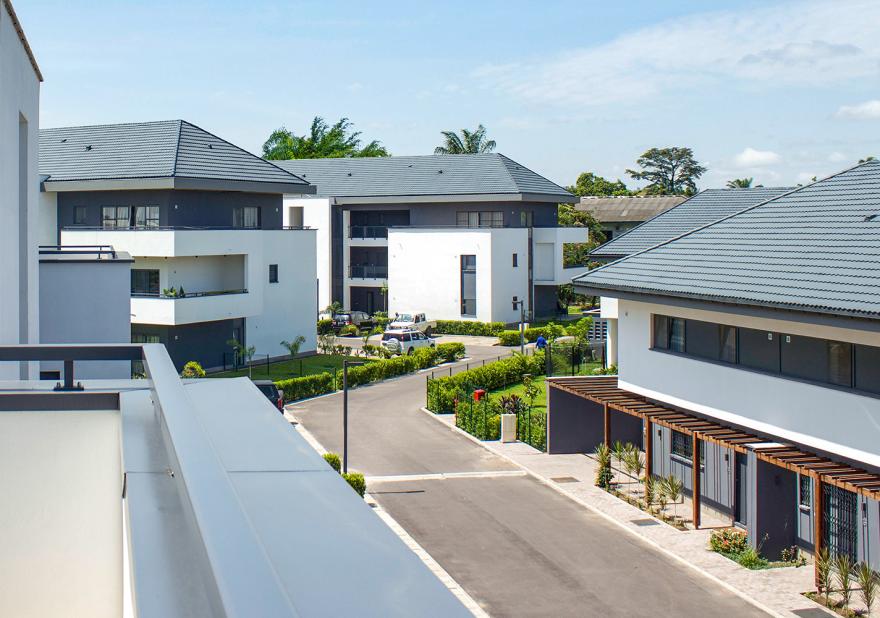 On August 25th 2022, the Company has declared to the FSMA (art. 74 of the TOB law) :
Société Financière Africaine (SFA) 2,300,082 shares i.e. 62.73%
Middle Way Ltd. 366,656 shares i.e. 10.00%
Société Financière Africaine is controlled by Chagawirald, itself controlled by Mr. Philippe Croonenberghs. Middle Way is 100 % controlled by Member Investments Ltd. The economic beneficiary of Member Investments Ltd is CCM Trust (Cayman) Ltd, a trust of the Cha family.
The notification threshold is the legal 5% one. Every notification can be sent to the Compliance Officer, Mr. H. de Ville de Goyet, at the registered office or at info@texaf.be.
Transparency declaration of May 13th 2014